Art Toppling Tobacco Success
Following up from my last post, I am excited to say that I was selected as the winner for the 2014 Art Toppling Tobacco competition!
My entry "A Fresh Start" (pictured below) was selected for the first prize by Sydney's Lord Mayor, Clover Moore. She commented:
"I like this entry because it is so striking it will catch the eye, and the message is just so simple: quit. The replacement of a cigarette with a flower helps to remind a smoker of what they could be if they could only quit – a person who's life is better; a person who once again can smell flowers. "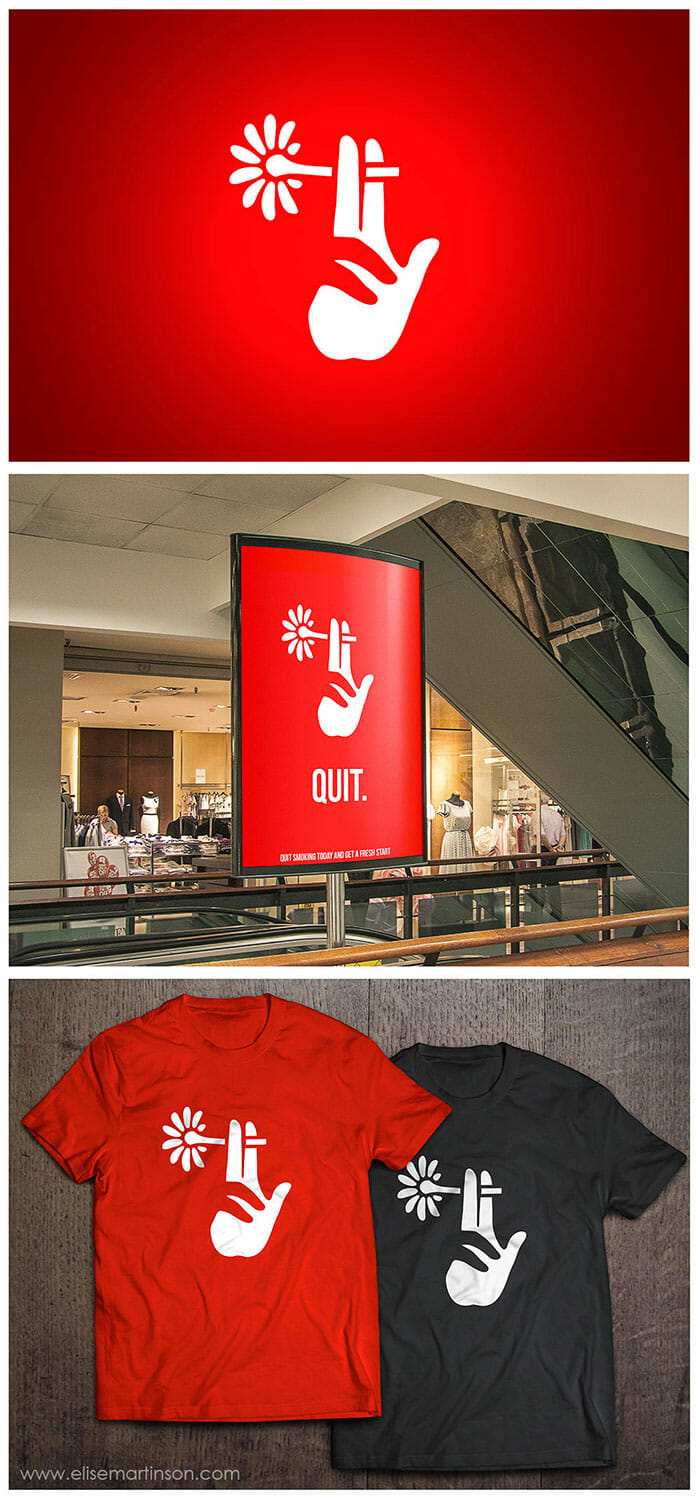 I have also made the T-shirt available on my RedBubble store:
Be sure to check out the other winners and submissions at the official Art Toppling Tobacco website: http://arttopplingtobacco.com.au/submissions_2014 and stay tuned for the grand prize to be announced in 2015.