Wildlife in need: Black rhinoceros illustration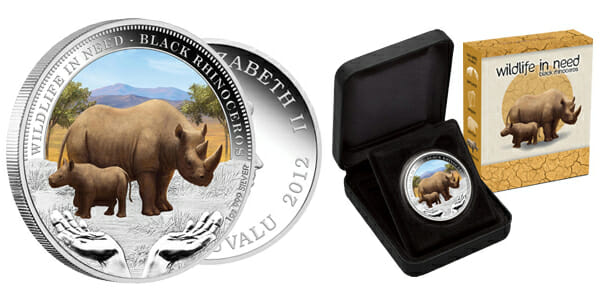 Coin Club has released the next coin in their 1oz silver Wildlife in Need series, the Black Rhinoceros. I did this illustration a few months back but the rest of the series was illustrated by the very talented and very lovely Karen Hull. Below are a few progress shots and a close up of the final piece.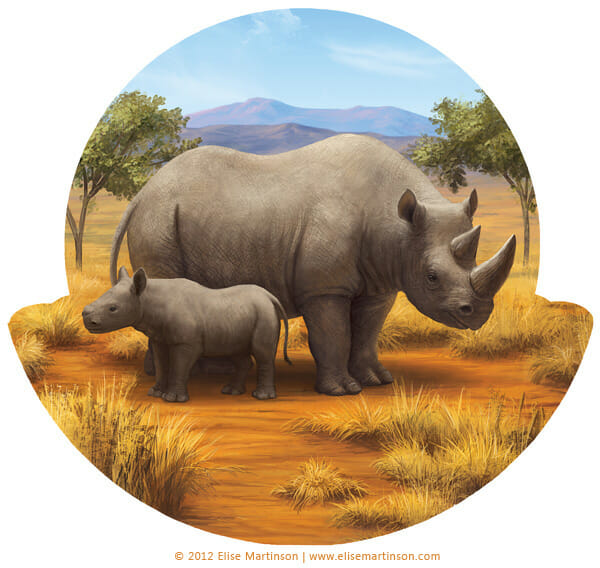 Below is one of my original designs for the series packaging that didn't make the final cut. I still like the environmental feel it had, I was thinking a nice recycled stock would top them off!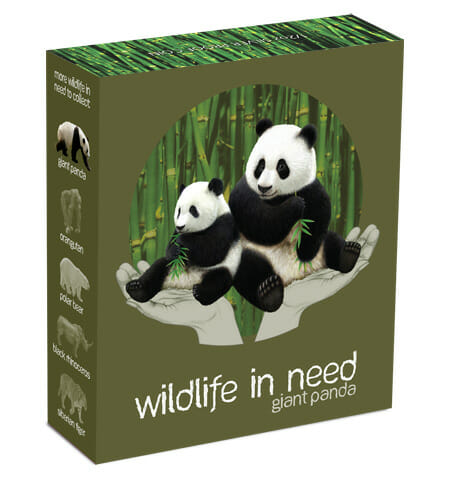 To read more about the plight of rhinos and how WWF is contributing to their conservation, please click here.